Real, Practical training....Period
At Eklipse Consult, we pride ourselves in providing practical and interactive training to our students. Whether you are an experience I.T. professional looking to learn new skills or a complete beginner looking to jumpstart your career in a rewarding and high paying I.T. career, this is for you
Our Obligation to you ...
Interactive,practical training
We provide training that will help you hit the ground running at your job.
Continuous Support
Unparalleled support system that will help you in whatever situation you find yourself.
Flexible training options
Different training formats to support your busy lifestyle
Real life projects engagement
We engage you on real projects that facilitates your practical understanding
Resume/Job assistance
We help you fine tune your resume and connect you with our trusted partners
Professional instructors
Training is delivered by facilitators with experience in various fields
Your part? Motivation and dedication
Contact Us today to find out how
Enable your business with technology-driven solutions
Eklipse Consult implements innovative technology solutions to support your unique business needs.

Our goal is to create real business value for our clients. We believe that collaboration is vital to a winning implementation – and coupled with our deep technology expertise, assets, methodologies and best practices – we position our clients for success.

Whether it's making your existing systems communicate better or developing an enterprise level solution, we've got you covered.

Focus on what matters.. We will handle the technology components for you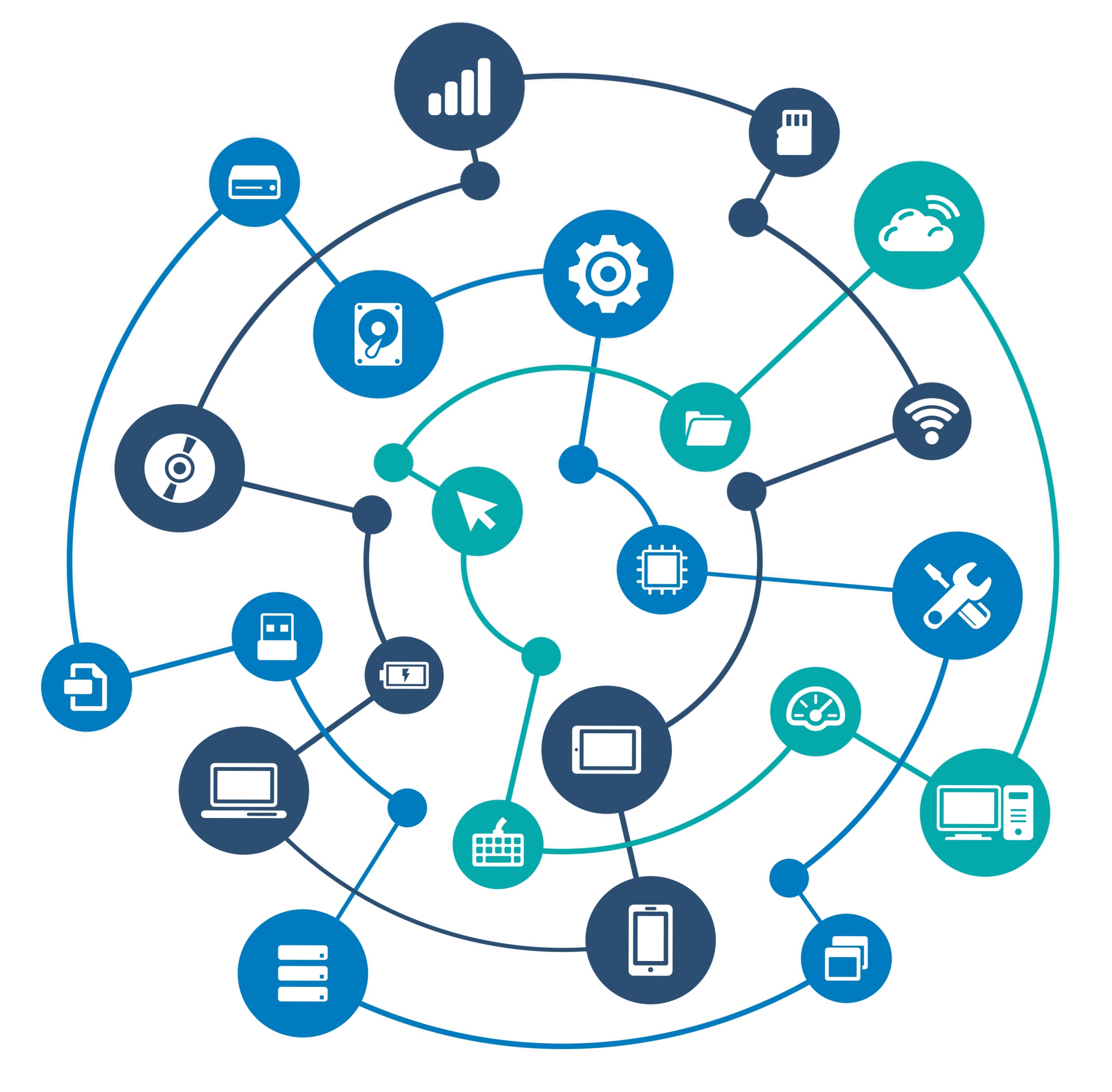 ---
Services rendered
Contact us
to find out how we can help you stream line your business with technology solutions
What are clients are saying...
"My company was struggling with implementing the right technology to support our business. Eklipse Consult was able to seamlessly evaualate our situation and implemented the right technology to support our business. Their consultants are very knowlegeable and experienced. Now my applications integrate seamlessly with each other."
George O.
Founder, Femtech Aeroconsult
"I needed a website that will help me reach my clients and provide extensive functionality to our clients Eklipse Consult worked with us through the whole process, extensively evaluating and developing the right solutions to meet our needs. Their staff was very engaging and supportive. They provided pretty much everything we wanted to make our business succeed"
"I am very impressed with the quality of training received at Eklipse Consult. The training format is completely different and unique. The hands-on approach and the interactive learning was extremely beneficial. I was pushed beyond my limits which helped me succeed at my current job. Thank you"
Anjali S.
Prior Student, Business Intelligence Track
"They go beyond the typical training method. The instructors stays in touch with you and ensures that you understand the concepts. They also supported me during my job search and assisted with resume writing. The instructors are always available to assist. Best I.T. Training I have ever had"
Eric T.
Prior Student, Database Development